Lorraine Roy, Textile Artist • Aug > Sept 2017
Set up image to come soon.
AGOG Glass Wynds • July at Art Gallery of Burlington 2017

Johndan Stone Works • June > July 2017

David Galway Photography
April > May 2017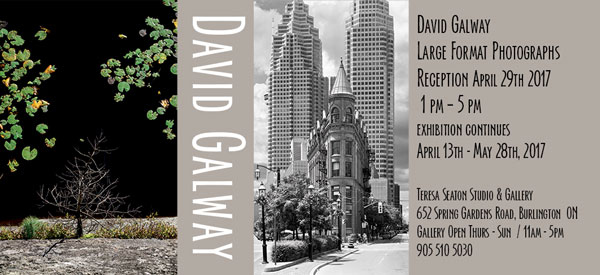 Sat March 4th
Re-opening of Studio and Gallery
George Wilkinson Reception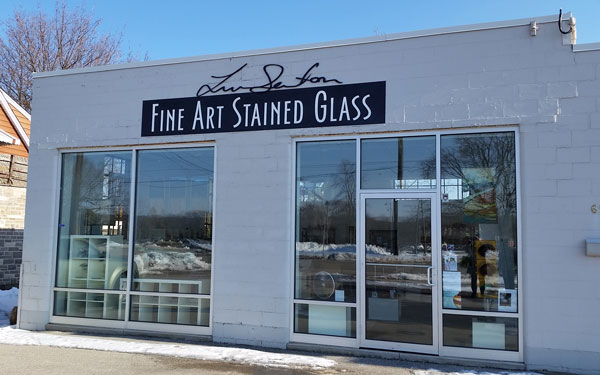 Frostbite Fringe Festival
February 16 > 19, 2017
Art Gallery of Hamilton
Hamilton ON

AGOG Christmas Sale and Show
December 2016
Art in Acton Burlington Studio Tour
November 5th and 6th
Studio 9 - 654 Spring Gardens Road Burlington ON

Micheal Zarowsky
Artists Reception Sun Sept 11th , 2016 • 1pm - 4 pm
Exhibition continues untill Sept 30th 2016

Moon Glade No Vacancy Contemporary Art Festival
September 16th 7pm - midnight
Art Gallery of Burlington 1333 Lakeshore Road Burlington ON


I would like to thank Dan Murray for bringing my glass to life with his words. "Ropes"
It was proabably the most impractical thing I have ever done.
Urban / Rural
Burlington Art Gallery
Reception June 15, 5-7pm.
The show runs until Sept 4.
1333 Lakeshore Rd.
Burlington ON
Hamilton Spectator "Birds die in wire waste dumped at Windermere, Jan 2015'
'A city crew removed 100 kilograms of illegally dumped wire that was entangling
and killing the local birds."
The Waste 2016

Tamara Kwapich
June - July

Michele Van Maurik
April - May 2016

AGOG Christmas Glass Show

Burlington Mural Project Fall 2015

Art In Action
November 7th & 8th, 2015
"Feathers for the Fallen"
Tomy Bewick • Spoken Word
Teresa Seaton • Stained Glass

No Vacancy • Super Nova
Friday Sept 18th, 2015
Old Lakeshore Road, Burlington, ON
7pm - MIDNIGHT

Peter Schlotthauer
Aug 1st- Sept 27th, 2015







Art Gallery of Burlington Auction
Saturday June 6th
Art Sale and Preview May 31st - June 6th
1333 Lakeshore Rd, Burlington, ON L7S 1A9

McMaster Innovation Park Exhibit #17
Exhibition runs till July 2015

Sue Gunter
June - July 2015






Carnegie Craft 2015 – Juried Biennial
April 4 – April 26, 2015
Opening reception Friday April 10, 7-9:30pm


Doug Mays
April - May 2015





Matt Zangrando
Feb - March 2015



McMaster Innovation Park Exhibit #16
Exhibition runs till March 19th 2015